Different types of products to meet your needs
are available.
Oven with electric list for slip peel
â?? the insertion of the slip peel which was hard labor until nowï?? easy operation with convenient electric type.
â?? One button Up&down easily
â?? when slip peel is not usedï?? it can be stored at the top.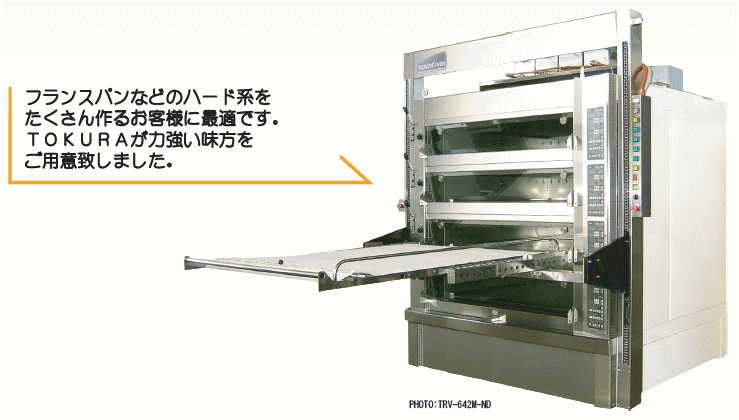 Pipe LEG Specifications
â?? The base leg is made in stainless steel. Easy to operate and sanitary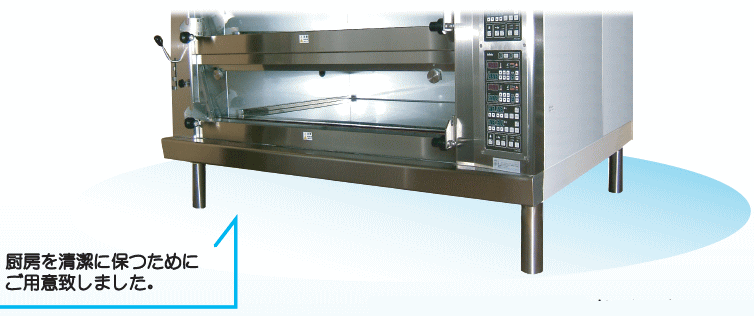 We also manufacture custom-made machines. Please feel free to contact us.